The Supervisory Committee
The Supervisory Committee is the cluster's monitoring body. It approves budgets and the proposed action plans.
The Executive Board proposes the actions and services offered by the cluster to its members and approves applications from new members. Elected during the cluster's General Assembly, the Executive Board members represent the cluster's member companies.
Since January 2017, ecobuild.brussels has a new President: Piotr Kowalski from MK Engineering (Engineering Consultant).
Previous presidents
2017 : Olivier Barré – Modulo Architects
2015 : Luc Deleuze – d'ACT architecture + urban design
The current members of the Executive Board are: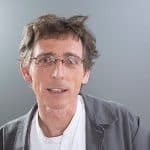 Nicolas Goubau
Atelier Eupalinos
Architecture Firms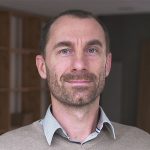 Piotr Kowalski
MK Engineering
Engineering Consultants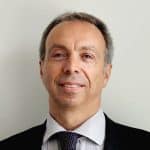 Yves Kerremans
Tractebel
Engineering Consultants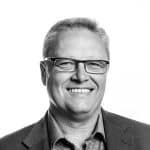 Didier Léon
Triodos Bank
Support function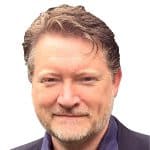 Lieven Vanstraelen
Energinvest
Support function
Christophe Khanes 
Lochten & Germeau
Provider / Building Sector Industrialist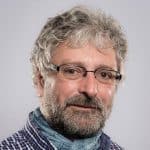 Marc Renson
citydev.brussels
Contracting Authority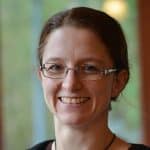 Aurore de Boom
ULB
Partners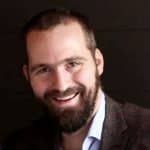 Hugues Kempeneers
CCB-C
Partners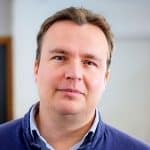 Jean-Olivier Collinet
Baticrea
Partners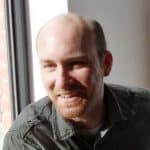 Michael de Bouw
CSTC
Partners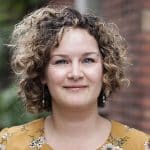 Wendy Boswell
CERAA
Partners
President of the Board
Represents all the categories within the cluster
Spokesperson for the cluster regarding the general public, the members including GA, Political powers, the media
Summarises exchanges at meetings
Brings priorities to mind
Generates consensus (everyone in agreement) / consent (zero objection)
Represents the board among staff via regular interactions (monthly)
Prepares board meetings in conjunction with the organiser and the team
Has a constant presence at board meetings
Hold regular briefings with the vice president
Vice President of the Board
Acts as a stand-in should the president be absent
Challenges the president
Also represents the cluster in coordination with the president
Becomes interim president in the event that the president steps down permanently
Is as present, involved and engaged as the president
Works in partnership with the president
Our partners belong to 4 categories:
Please contact us for more information!
Do you want to find out how to become a member of the eco.build cluster?