The network of Brussels' sustainable construction and renovation actors
Do you work in the sustainable and circular construction sector, or would you like to join it? Stay up to date with the industry's news and events and with the services the ecobuild.brussels cluster provides its members. Find out how to join the network.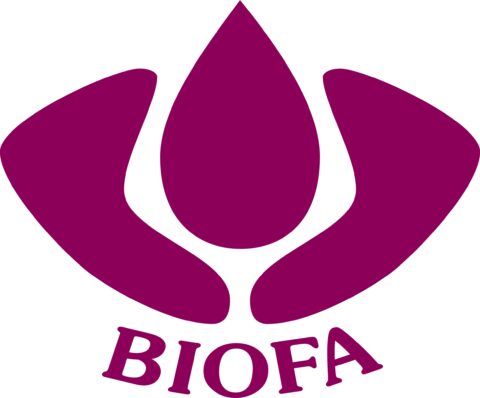 BIOFA offers a complete selection of natural paints, eco-friendly wood treatment products and biodegradable maintenance products. The BIOFA factory is …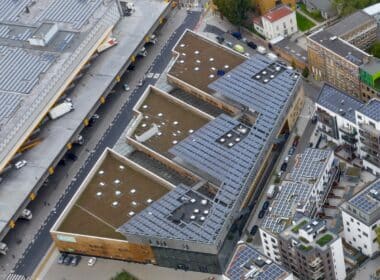 Greenbizz.energy is Brussels' first renewable energy community in an economic activity zone. Twenty participants have come together around 943 solar panels producing 203 MWh a year to collectively maximise the self-consumption of locally-produced energy.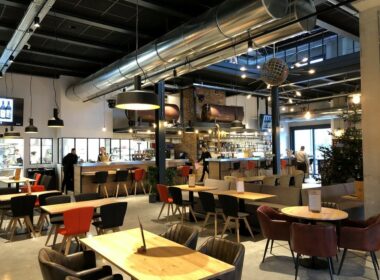 After a challenging year for human relations, we are now seeing, more than ever, that doctors and nurses have devoted …
#shapingfuturebrussels : Living Labs Brussels Retrofit : PrioClimat (2/3)
The main objective of Prio-Climat is to optimise, within the framework of the 'Living Labs Brussels Retrofit' project, the renovation strategy of the social housing of the Foyer Anderlechtois in order to achieve a superior quality of the indoor climate, aiming at the satisfaction of the occupants, while controlling the energy performance.
Do you have a construction or renovation project, but don't know where to start or whom to contact? 
Tech4SmartCities
Organization: Enterprise Europe Brussels
Tech4SmartCities is an international online match making event with a pitching session organised by Enterprise…
Read more