The network of Brussels' sustainable construction and renovation actors
Do you work in the sustainable and circular construction sector, or would you like to join it? Stay up to date with the industry's news and events and with the services the ecobuild.brussels cluster provides its members. Find out how to join the network.

Brouae sprl is a five-person firm specialising in the design and study of low-energy consumption, passive and zero-energy projects in …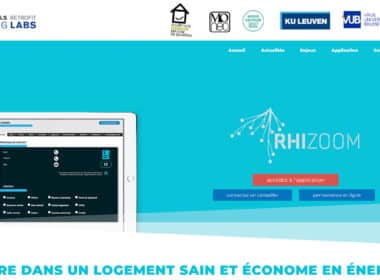 Rhizoom is a digital platform project whose main goal is to help residents of Brussels renovate their homes. The result …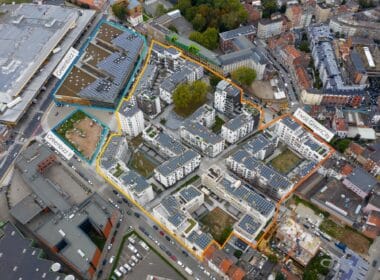 By 2026, the Greenbizz incubator, located at the heart of the Tivoli GreenCity district, which is already recognised as exemplary …
Do you have a construction or renovation project, but don't know where to start or whom to contact? 
Sorry, no results match your search criteria.