The network of Brussels' sustainable construction and renovation actors
Do you work in the sustainable and circular construction sector, or would you like to join it? Stay up to date with the industry's news and events and with the services the ecobuild.brussels cluster provides its members. Find out how to join the network.
Founded in 2004, Geolys is an environmental and energy design firm which offers its expertise in the country's three regions. …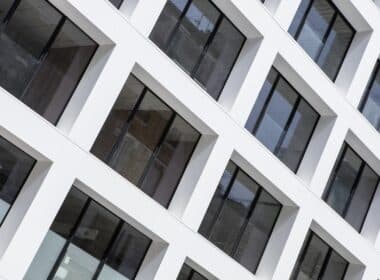 The building at number 17 Rue Louis Rouquier, in the city of Levallois-Perret, to the north-east of Paris, was recently …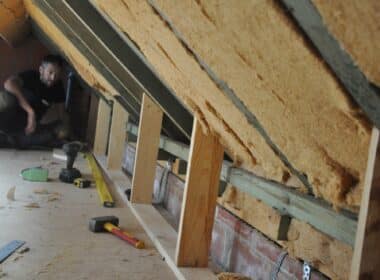 Homegrade's mission is to advise and assist private individuals with the renovation of their real estate assets in Brussels. Among …
#shapingfuturebrussels : Living Labs Brussels Retrofit : PrioClimat (2/3)
The main objective of Prio-Climat is to optimise, within the framework of the 'Living Labs Brussels Retrofit' project, the renovation strategy of the social housing of the Foyer Anderlechtois in order to achieve a superior quality of the indoor climate, aiming at the satisfaction of the occupants, while controlling the energy performance.
Do you have a construction or renovation project, but don't know where to start or whom to contact? 
Sorry, no results match your search criteria.