The network of Brussels' sustainable construction and renovation actors
Do you work in the sustainable and circular construction sector, or would you like to join it? Stay up to date with the industry's news and events and with the services the ecobuild.brussels cluster provides its members. Find out how to join the network.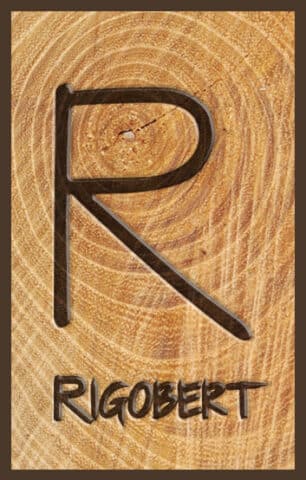 A Brussels-based company, located in an industrial hub on the banks of the canal, active in the high-end woodworking/cabinetmaking sector. …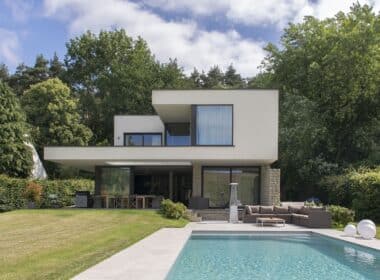 Construction of a villa in Flemish Brabant. With limitations imposed from the outset by zoning regulations dating back to the …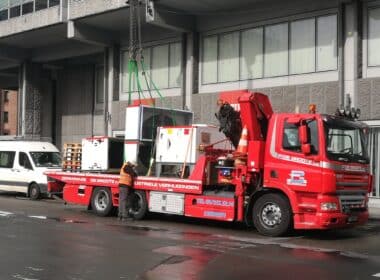 Over the last century, the global population had quadrupled, while annual consumption of building materials has increased 42-fold[1]. Today, building …
#shapingfuturebrussels : Living Labs Brussels Retrofit : PrioClimat (2/3)
The main objective of Prio-Climat is to optimise, within the framework of the 'Living Labs Brussels Retrofit' project, the renovation strategy of the social housing of the Foyer Anderlechtois in order to achieve a superior quality of the indoor climate, aiming at the satisfaction of the occupants, while controlling the energy performance.
Do you have a construction or renovation project, but don't know where to start or whom to contact? 
Sorry, no results match your search criteria.