The network of Brussels' sustainable construction and renovation actors
Do you work in the sustainable and circular construction sector, or would you like to join it? Stay up to date with the industry's news and events and with the services the ecobuild.brussels cluster provides its members. Find out how to join the network.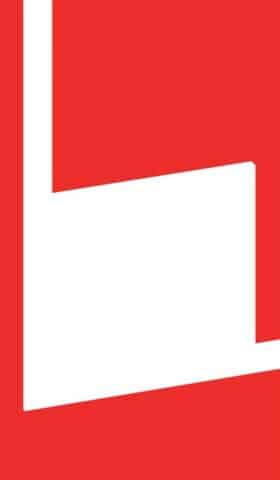 Lowette & Partners architects was established in July 2014 by engineer and architect Sigrid Banck, architect André Gérardy and architect …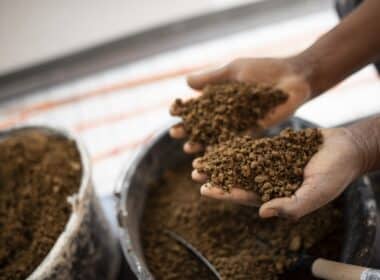 The RECLEEM project is a BE.CIRCULAR award-winning project through which the socio-occupational integration organisation CASABLANCO implemented circular goals as part …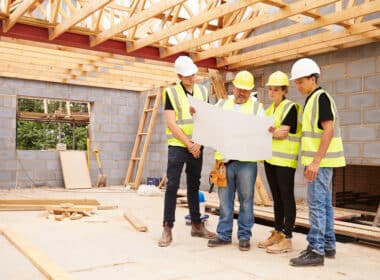 The training of (future) construction industry professionals is a key lever to transition the sector to the circular economy. Brussels sets itself apart with its willingness to take such action.
#shapingfuturebrussels : Living Labs Brussels Retrofit : PrioClimat (2/3)
The main objective of Prio-Climat is to optimise, within the framework of the 'Living Labs Brussels Retrofit' project, the renovation strategy of the social housing of the Foyer Anderlechtois in order to achieve a superior quality of the indoor climate, aiming at the satisfaction of the occupants, while controlling the energy performance.
Do you have a construction or renovation project, but don't know where to start or whom to contact? 
Sorry, no results match your search criteria.