The network of Brussels' sustainable construction and renovation actors
Do you work in the sustainable and circular construction sector, or would you like to join it? Stay up to date with the industry's news and events and with the services the ecobuild.brussels cluster provides its members. Find out how to join the network.

Trane Belgique is an HVAC equipment supplier (Heating Ventilation and Air-Conditioning). Air-conditioning often gets bad press…but the techniques and methods …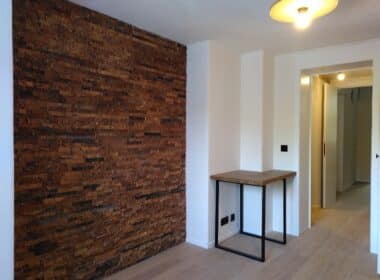 Elise is a house renovation project in Brussels. It was squalid and illegally subdivided and has been transformed into a …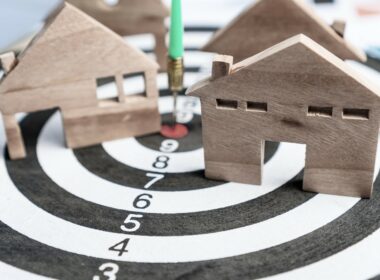 The start of a project is an exciting and important step: the moment when everything is still possible, when everything …
#shapingfuturebrussels : Living Labs Brussels Retrofit : PrioClimat (2/3)
The main objective of Prio-Climat is to optimise, within the framework of the 'Living Labs Brussels Retrofit' project, the renovation strategy of the social housing of the Foyer Anderlechtois in order to achieve a superior quality of the indoor climate, aiming at the satisfaction of the occupants, while controlling the energy performance.
Do you have a construction or renovation project, but don't know where to start or whom to contact? 
Climate Change & Built Heritage
Organization: Architect's Council of Europe
The ACE conference on "Climate Change & Built Heritage" will take place on Thursday 28…
Read more