The network of Brussels' sustainable construction and renovation actors
Do you work in the sustainable and circular construction sector, or would you like to join it? Stay up to date with the industry's news and events and with the services the ecobuild.brussels cluster provides its members. Find out how to join the network.

Atelier Moneo specialises in the renovation, conservation and restoration of historic buildings and sites. The workshop's origins lie in a …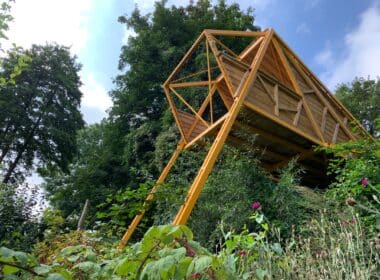 This summer, a strange creature landed on a wild embankment at Ferme Nos Pilifs. Our first idea was to create …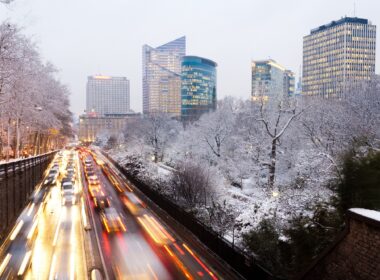 As a national umbrella sectoral organisation, ORI also highlights the role of consultancy and engineering firms in Brussels. "Because our …
#shapingfuturebrussels : Living Labs Brussels Retrofit : PrioClimat (2/3)
The main objective of Prio-Climat is to optimise, within the framework of the 'Living Labs Brussels Retrofit' project, the renovation strategy of the social housing of the Foyer Anderlechtois in order to achieve a superior quality of the indoor climate, aiming at the satisfaction of the occupants, while controlling the energy performance.
Do you have a construction or renovation project, but don't know where to start or whom to contact?