job offer: Area Sales Engineer
19-10-20
Opportunity watch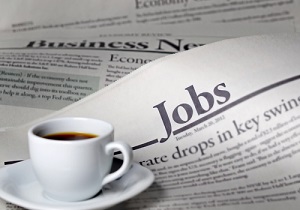 Watt4Ever, Belgian Start-Up with experienced founders, brings circularity to Used E-Mobility Batteries, and creates ESS for industrial clients, in very diversified industrial sectors. Product Life extension Business Model and Capability for the treatment of its products once getting their end of their Life are 2 of the main forces of Watt4Ever, giving the users of its products the opportunity to drive their energy transition with low carbon footprint,and with support to the circular economy
The Area Sales Engineer is the hunter Watt4Ever needs to carry its message, defend its Unique Selling Proposition to industries, and accelerate the market uptake ot the products : identification of commercial opportunities, analysis of client's profile and needs, support to design of technical solution.
The Area Sales Engineer is reporting to the Business Intelligence Officer.
At least 10 years experienced sales engineer is required. Proven track record in Similar functions within Energy, Renewables, or Technical Products would be highly appreciated.
First focus area will be Benelux. Good command of English, Dutch and French is doubtlessly part of the skills the hunter will deploy to raise commercial opportunities, and market shares for Watt4Ever.
Sector
Environment and renewable energies Machinery and equipment Goods and equipment for companies
Type of job
fixed-term contract or one-off assignment
Functions
Sales Commercial development Industrial sector
Would you like to apply?
Contact: Fredericq Peigneux
f.peigneux@watt4ever.be
Linkedin link